Help make giving back go further
Check out for Change
We believe most people would be happy to give to good causes if it was quick and easy to do so.
Signature works with commercial partners to match the $0.50 donation per booking made by every hotel on this website, meaning a minimum of $1 per booking goes directly to charity. If this was matched by every guest too, imagine the difference that could make!
So, we invite you to join us in giving back – and it really couldn't be easier. With the tap of a button you can add a $1 donation at the booking stage, or you can choose to give the same amount at check-out with an optional $1 added to your bill (you'll always have the option to opt out if you prefer).
Check-out-for-Change helps us support the work of UN Women, with every $1 guest donation going towards UN Women Global and Karma Foundation where each room will sponsor a child or children education.
So, every stay with Signature really is an opportunity for change.

Changing the world,
one city at a time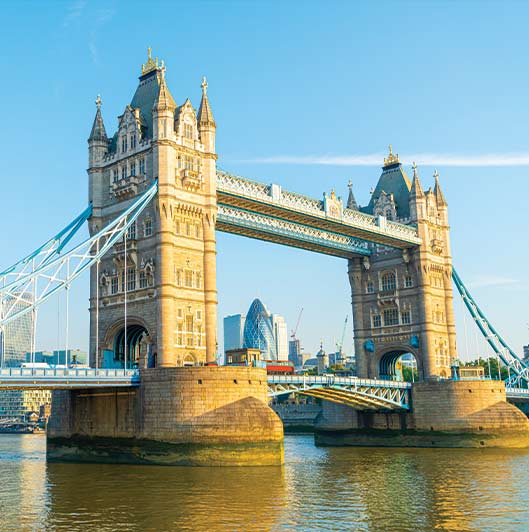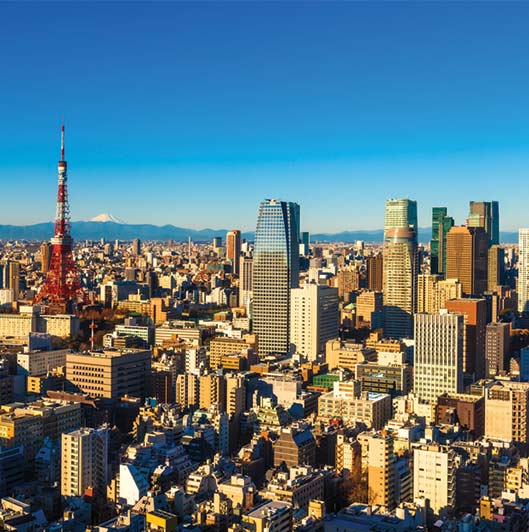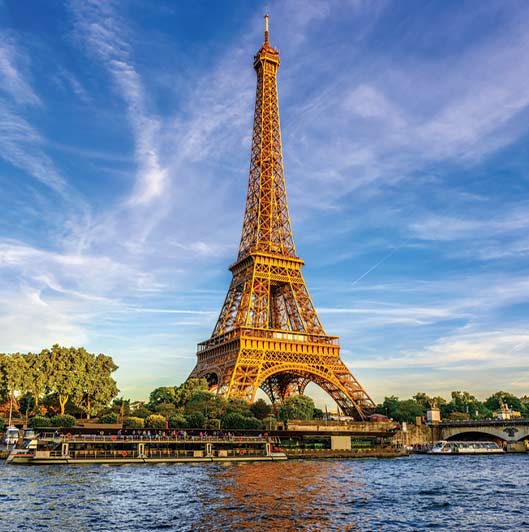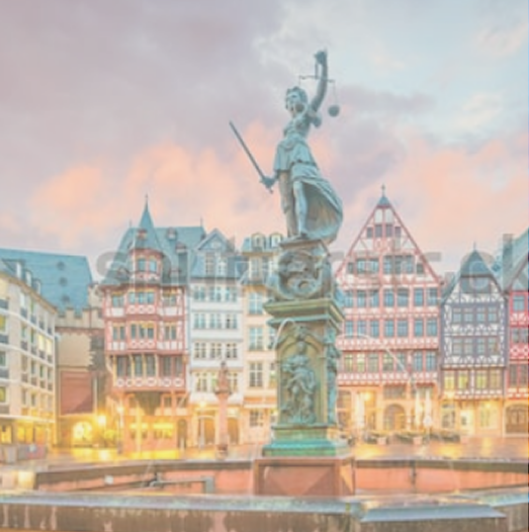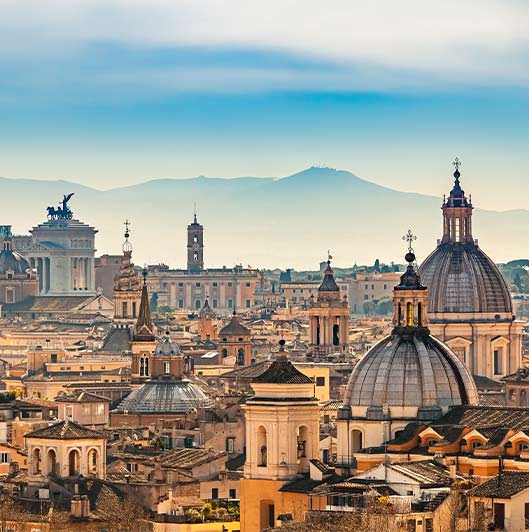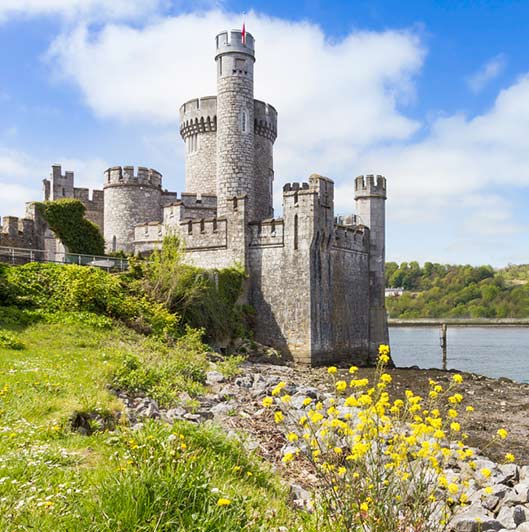 The spirit of
freedom
Free of franchise obligations, Signature hotels stay independent, delivering experiences that are honest, heartfelt, and above all, individual.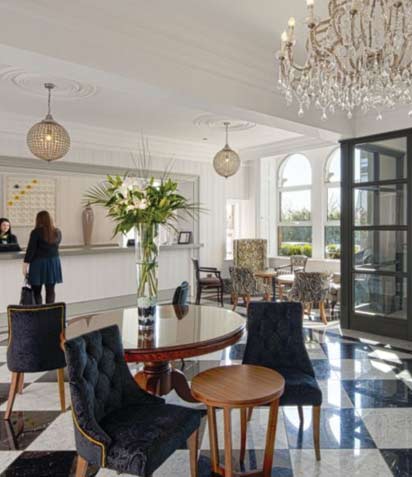 Ambassador
Cork, Ireland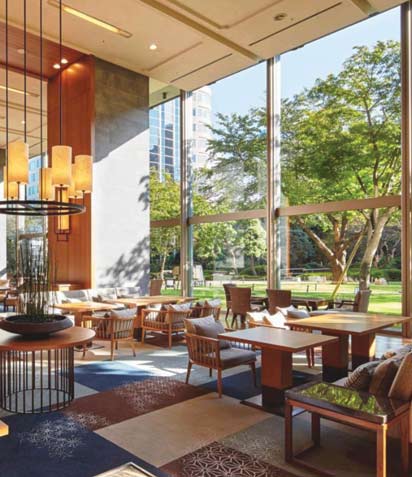 Grand Prince Hotel Takanawa
Minato City, Tokyo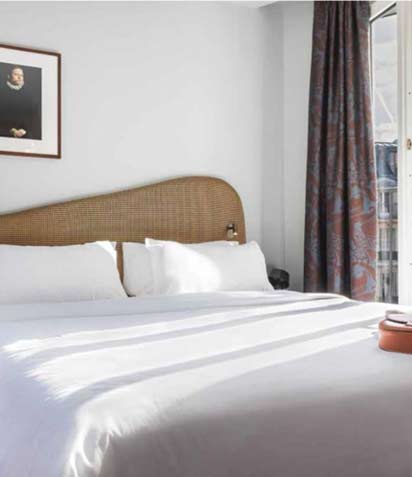 Hotel Belloy
Paris, France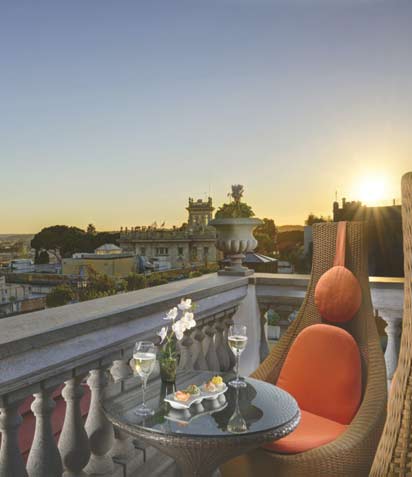 Savoy Hotel
Rome, Italy
Why book with us?
Hotels driven by purpose
Independent Hotels
A chain-free zone
Exclusive benefits
A Signature perk on arrival
Do good
A commitment to giving back
Feel good
An emphasis on wellbeing