LONDON
For every London icon, there are a hundred lesser-known yet equally alluring experiences to discover. At once classical and contemporary, a place of enduring traditions and avant- garde trends, the Signature London portfolio puts you at the heart of the action, in style.
DUBAI
As a futuristic playground where the sun always shines, Dubai's reputation precedes it. But there's another side to the gulf's golden city than soaring skyscrapers and unabashed bling – discover a more authentic, more accessible Dubai with Signature Hotels.
PARIS
It's easy to think you know Paris. The so-called 'City of Light' bristles with world-famous sights like the Louvre, Montmartre and Notre-Dame. Spend a few days here though and you'll lose yourself in the pleasures of its less obvious locales like Quartier Latin or the Marais, with quirky boutiques, bustling street markets and quintessential Parisian pavement cafes. Très romantique!
FRANKFURT
The 'smallest metropolis in the world'. Frankfurt fascinates with its blend of bold, high-rise architecture and ancient patrician houses around the cobbled Römerberg.- one of the city's most enduring symbols. At once proudly German and resolutely international, this European financial hub is a cultural hotspot that might just surprise you.
Changing the world,
one city at a time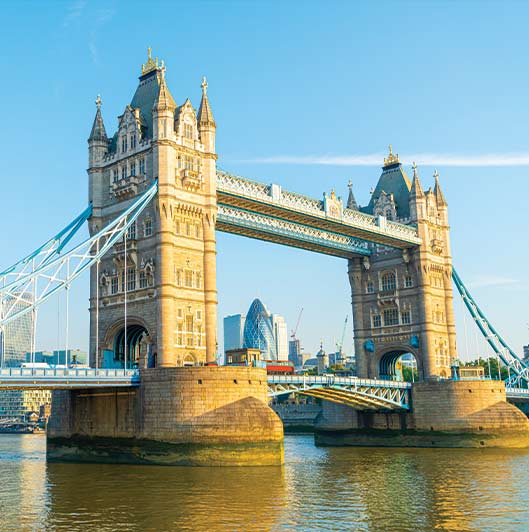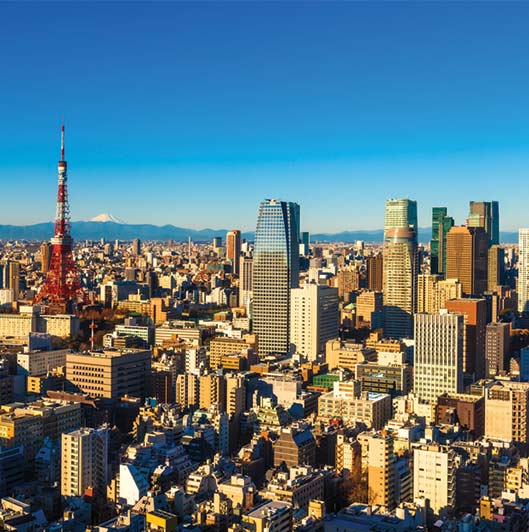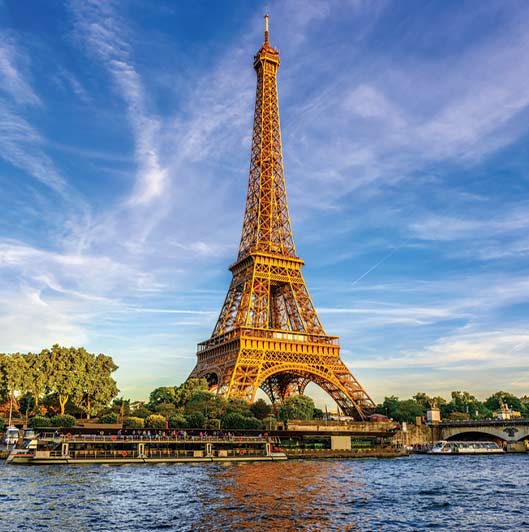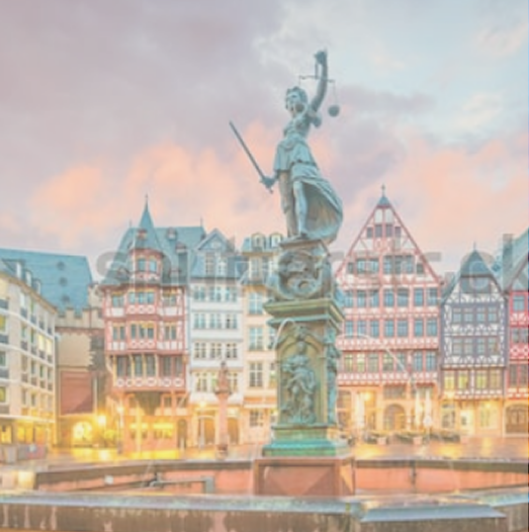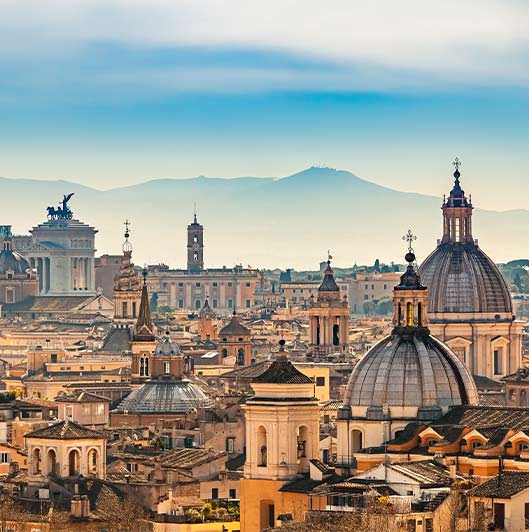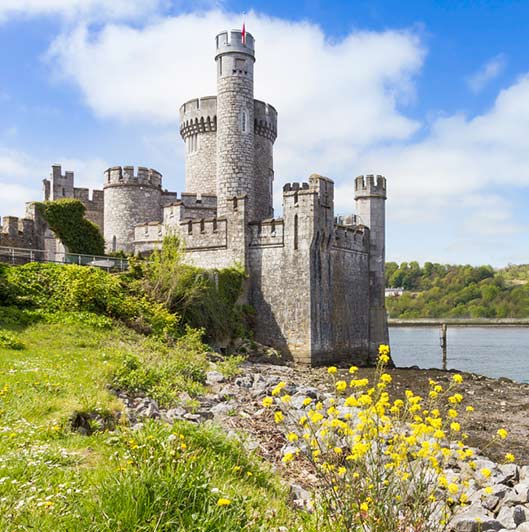 The spirit of
freedom
Free of franchise obligations, Signature hotels stay independent, delivering experiences that are honest, heartfelt, and above all, individual.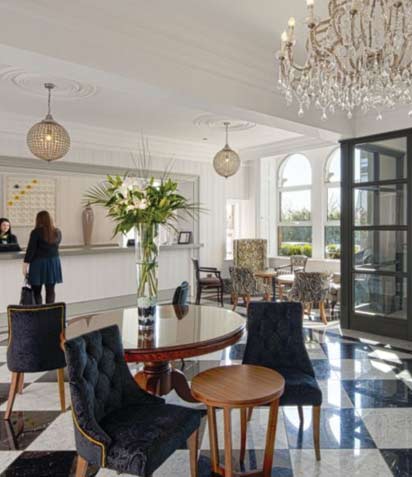 Ambassador
Cork, Ireland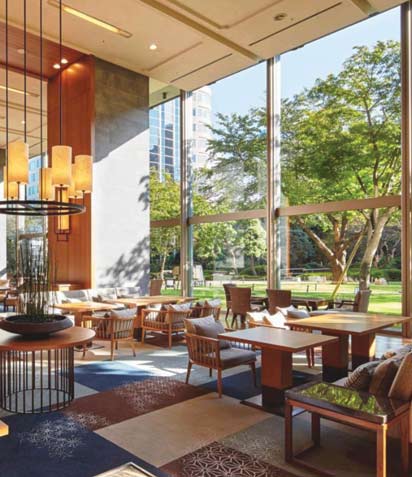 Grand Prince Hotel Takanawa
Minato City, Tokyo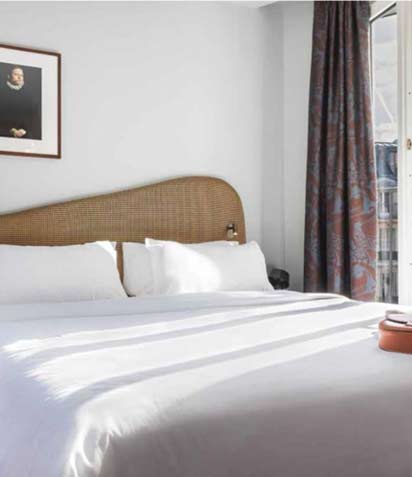 Hotel Belloy
Paris, France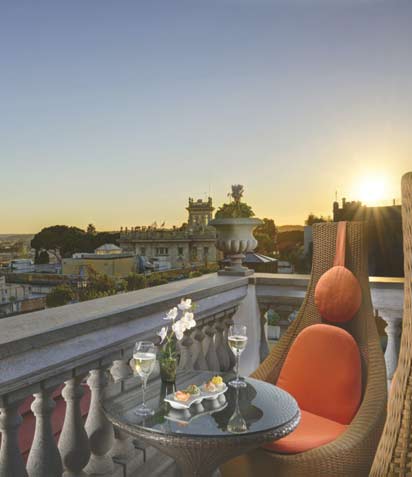 Savoy Hotel
Rome, Italy
Why book with us?
Hotels driven by purpose
Independent Hotels
A chain-free zone
Exclusive benefits
A Signature perk on arrival
Do good
A commitment to giving back
Feel good
An emphasis on wellbeing