People centred.
Digitally empowered.
Proudly independent.
When you sign with Signature, you're signing up to a better way of doing business. 'People centred' neatly describes our approach, since the 'raw
material' for the business of hospitality is people. We place a higher value on the people behind the experiences of our guests. We think of them as
artisans of hospitality, and rather than take their identity away for a franchise, we empower them to become everything they want to be. This is organic hospitality, and we invite you to grow in the way you always intended.
A business driven by purpose
The purpose of every business is profit, but enlightened businesses understand that it doesn't have to be at the expense of people. We see
hospitality's potential as a force for good, and so make it our purpose to keep humanity at the heart of our mission. Signature's Goodwill Charter helps us do just that.
Put simply, we are people with a passion for hospitality in its original sense, and the know-how to make it profitable by putting people first.
A business with wellbeing at heart
It's easy to forget in the race for revenue growth that hospitality is essentially about care. We think 'wellness' – that buzzword beloved of our
industry, should mean more than just a hotel spa. It's a core principle that defines our people-centred approach. After all, we can't hope to care for guests if we don't first care for the people who look after them. Building team mindfulness into the daily routines of our hotels benefits everyone,
because healthier, happier staff can't help but enhance the guest experience.
Changing the world,
one city at a time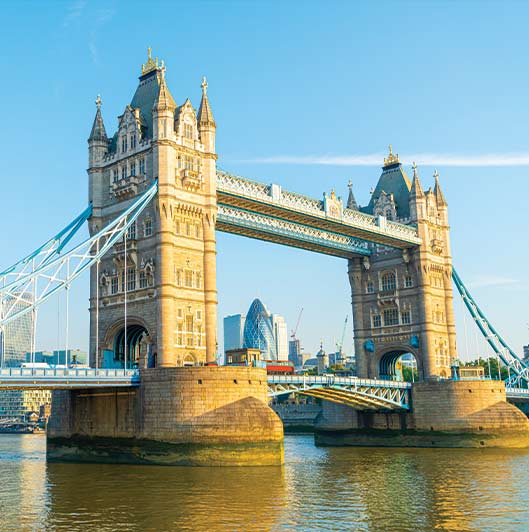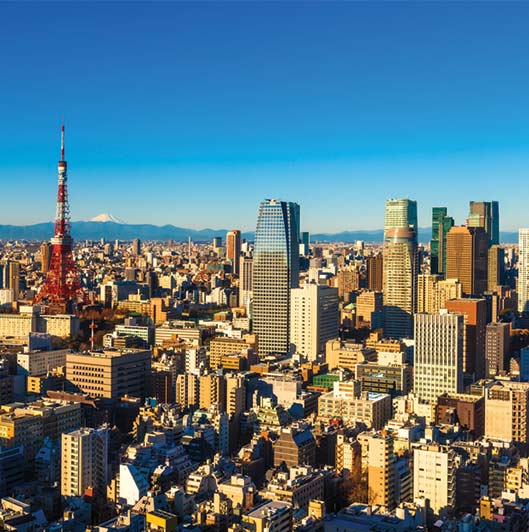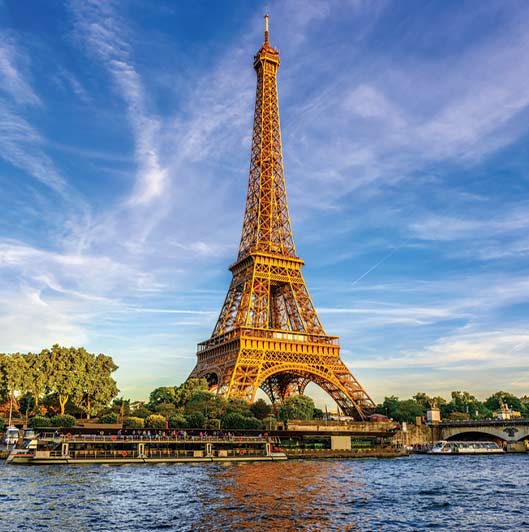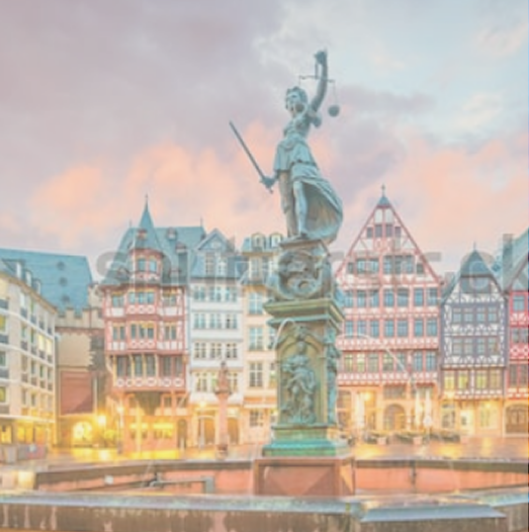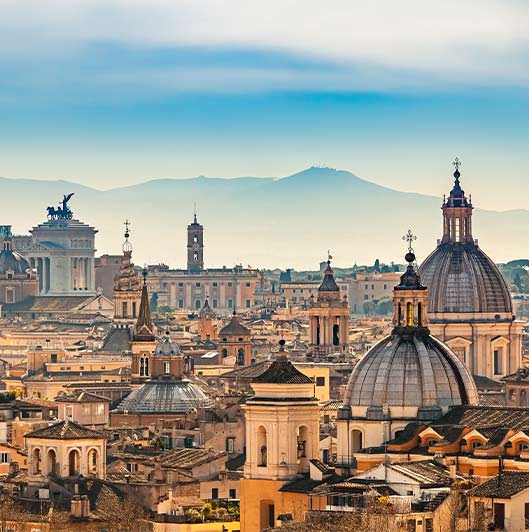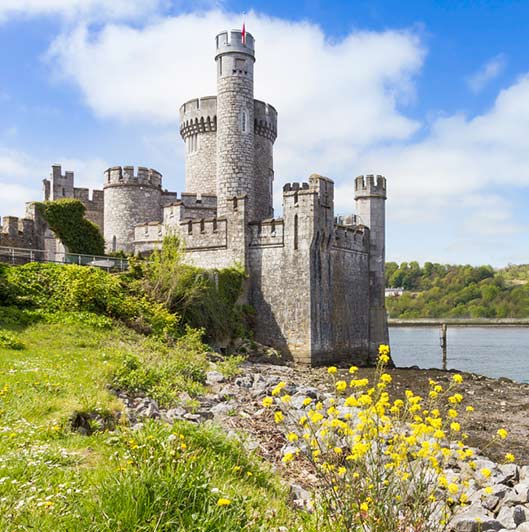 The spirit of
freedom
Free of franchise obligations, Signature hotels stay independent, delivering experiences that are honest, heartfelt, and above all, individual.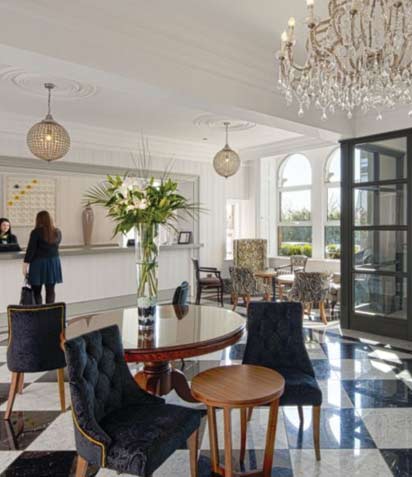 Ambassador
Cork, Ireland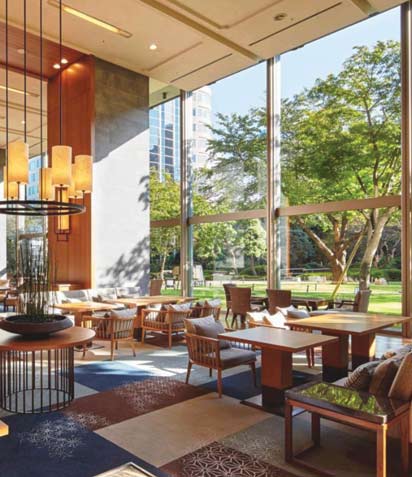 Grand Prince Hotel Takanawa
Minato City, Tokyo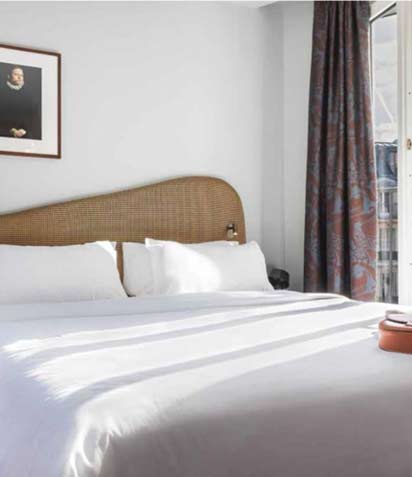 Hotel Belloy
Paris, France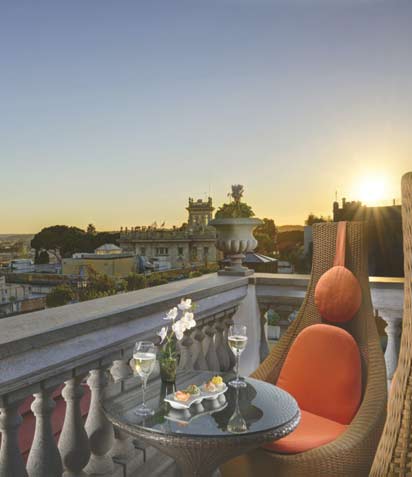 Savoy Hotel
Rome, Italy
Why book with us?
Hotels driven by purpose
Independent Hotels
A chain-free zone
Exclusive benefits
A Signature perk on arrival
Do good
A commitment to giving back
Feel good
An emphasis on wellbeing