Sharing out the benefits of global travel
We believe too many brands still exist solely for profit, exacerbating the world's problems rather than seeking to provide solutions. The hospitality industry is no exception. There are more than 1,000 hotel brands currently in operation, because easier international travel has made the world a global village.
But not everyone benefits.
While the privileged enjoy discovering new destinations in comfort, others less fortunate are scarcely aware these experiences exist. Our purpose is to redress that imbalance, finding a means for more people around the world to benefit in some small way from the business of travel. We do this by making it easier for hotels and their guests to give back. Supporting social causes actually unlocks new opportunities for the hospitality industry, creating new value for hotels as well as benefiting their communities – and the global village we're all part of.
Together, we can help make hospitality more of a force for good.
Gratitude in action
The Signature Goodwill Charter is just such a way – a simple idea born out of gratitude, because we've a lot to be thankful for. By signing to Signature, hotels around the world are committing to a better way of doing business, realising their potential to effect positive change.
Changing the world,
one city at a time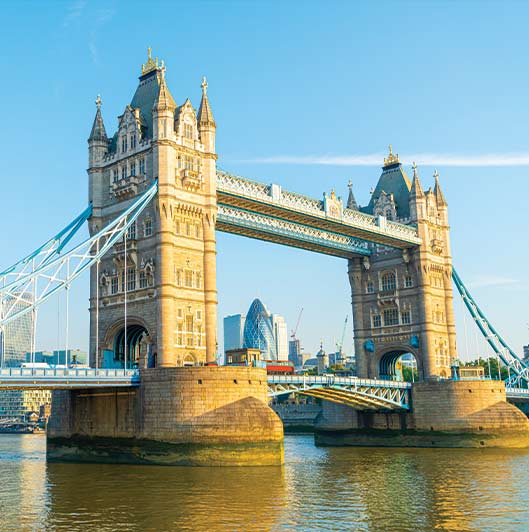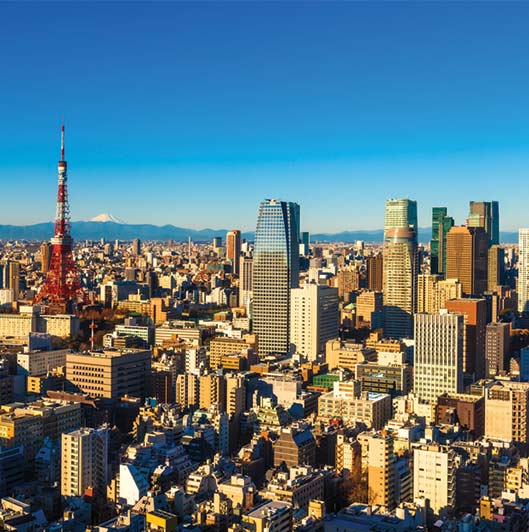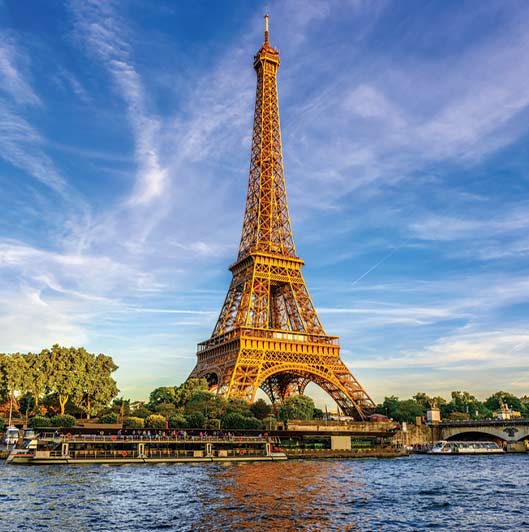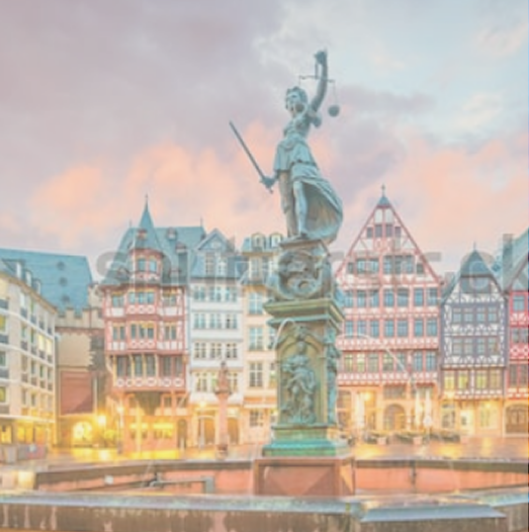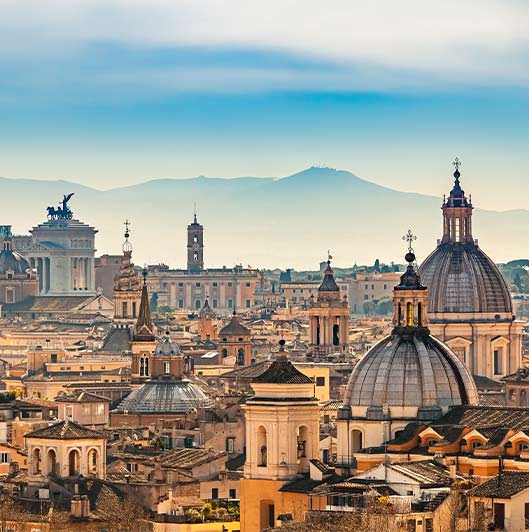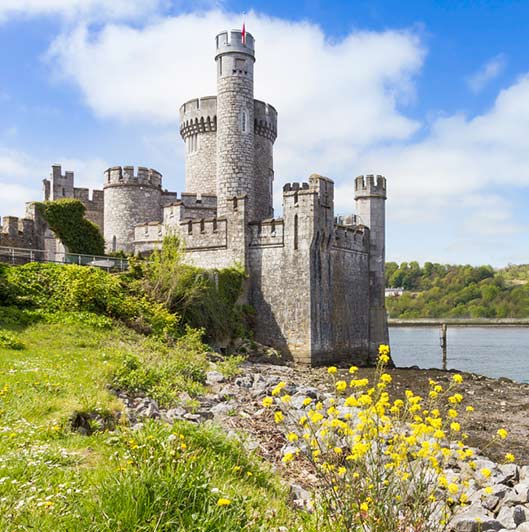 The spirit of
freedom
Free of franchise obligations, Signature hotels stay independent, delivering experiences that are honest, heartfelt, and above all, individual.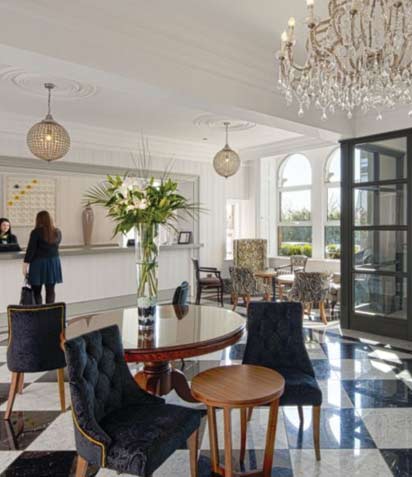 Ambassador
Cork, Ireland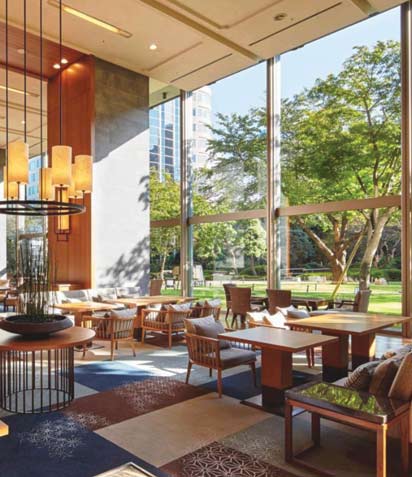 Grand Prince Hotel Takanawa
Minato City, Tokyo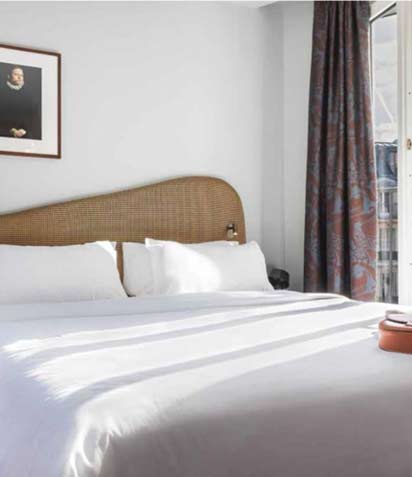 Hotel Belloy
Paris, France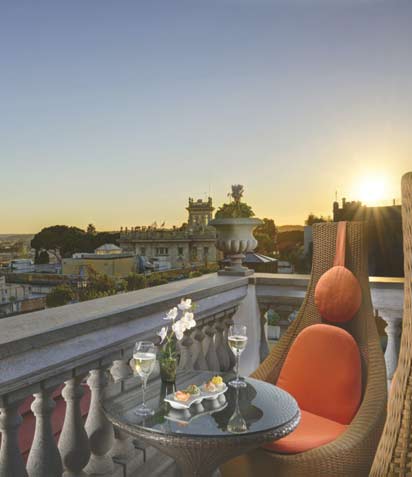 Savoy Hotel
Rome, Italy
Why book with us?
Hotels driven by purpose
Independent Hotels
A chain-free zone
Exclusive benefits
A Signature perk on arrival
Do good
A commitment to giving back
Feel good
An emphasis on wellbeing